GRANARY COTTAGE guest reviews 2022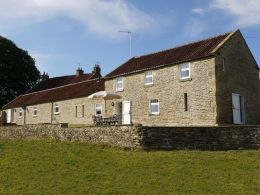 "It was breathtaking. A fabulous cottage - spacious, luxurious, well equipped and in a beautiful and peaceful area with amazing views from the garden . Excellent Wifi. Prompt attention from the agency when we reported that the dishwasher wasn't working."
L. F, United Kingdom - 31/07/2021
"Fantastic space, wonderful location."
S. K, United Kingdom - 04/06/2022